Certified Safety Compliance Specialist (CSCS®)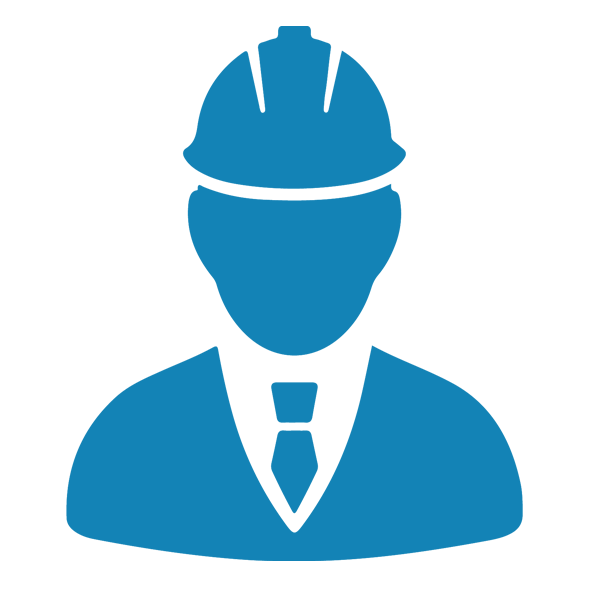 Certified Safety Compliance Specialist (CSCS) is a safety practitioner who accomplishes the supervision and management work of safety activities at the middle manager's level. He/she enforces policies and safety compliance programs, supervises training, and occasionally performs functions of a technical nature in the safety field. He/she is responsible for the coordination of safety programs with all elements of an organization in order to secure the most effective results through and with other people. 
He/she is responsible for suggesting program or policy changes as they pertain to safety. Under crisis conditions, he/she will develop and implement special programs as the situation requires. He/she must have adequate knowledge and expertise in both management and safety to accomplish his/her mission.
VOSHA is approved by ASSHP that is accredited by the American Certification Service – Global Program (ACS-GP) under ISO/IEC 17024 – Requirements for bodies operating certification of persons.
VOSHA sets certification criteria for Certified Safety Compliance Specialist (CSCS®) through the ISO/IEC 17024 standards for personnel certification. 
Application Criteria for CSCS®
Benefits of Certification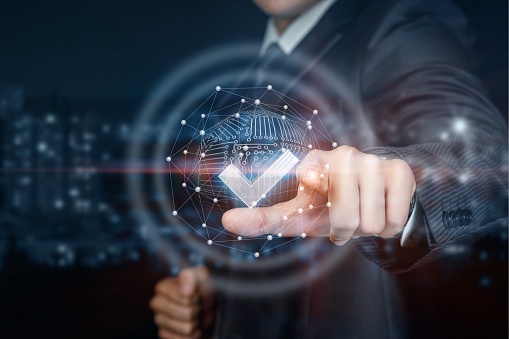 As a safety compliance specialist, you have many choices when it comes to your career path. You can make the choice to pursue a safety compliance professional.
Obtaining a CSCS® certification will set you apart from others in your field and will have a measurable impact on your career. 
For personal profession 
enhance professional credibility
provide evidence of professional commitment
provide a benchmark and validates knowledge, skills and practice
increase earning potentially
For employers 
is an indicator of professionalism
enhance public image
offer a higher public assurance of competence
Anyone who holds CSCS® Certification is entitled to use this "CSCS" after their name to show their peers that they have accomplished the criteria and the expectations by VOSHA.