To be a member of the VOSHA, you have already shown your high safety commitment among your peers. You definitely set your goal to protect your workers' health in a workplace. 
Besides these important features, you also receive exclusive opportunities that will bring value to your career and your company.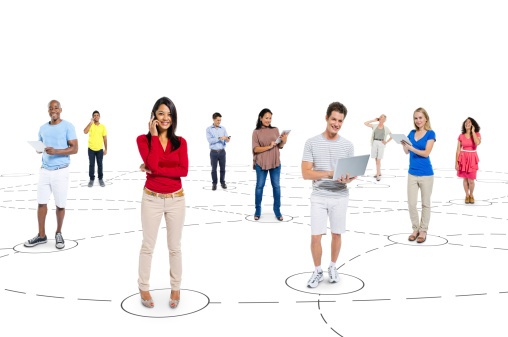 We will help you to grow professionally through education and networking, and advocates for the profession. Our goal is to help members reach the highest level of performance by connecting great resources and great people.
online community
local chapter
mentor programs
common interest groups
Safety Education & Training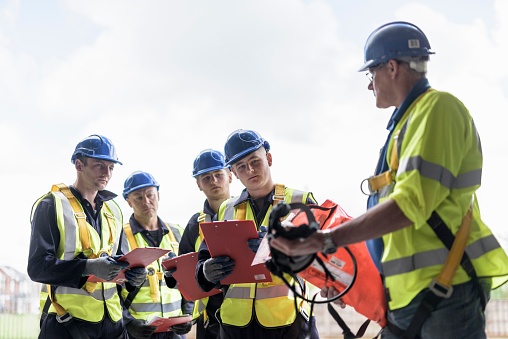 We deliver enriching member-discounted learning opportunities in a range of formats — from webinars, online courses and micro learning to conferences, symposiums, certificate programs and certification exam preparation courses.
Safety Books & Publications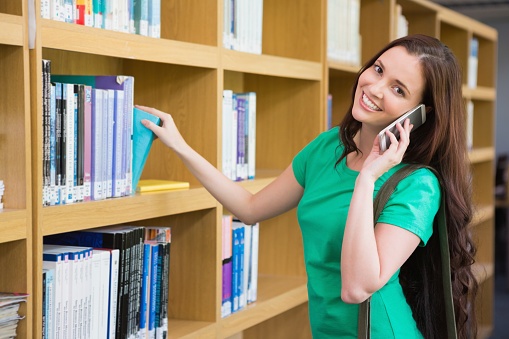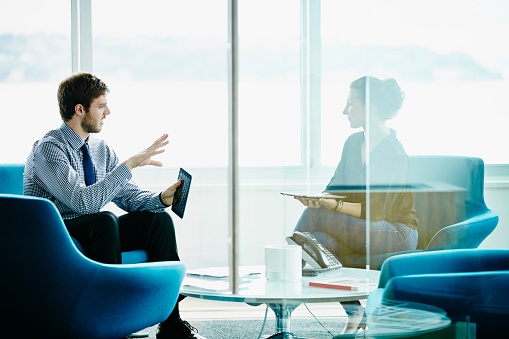 Organizations look for safety professionals. In addition to networking with industry leaders at events, conferences and within practice specialty and common interest group communities, the VOSHA job board is an online safety career center where employers can post job openings and members can post resumes and search for jobs.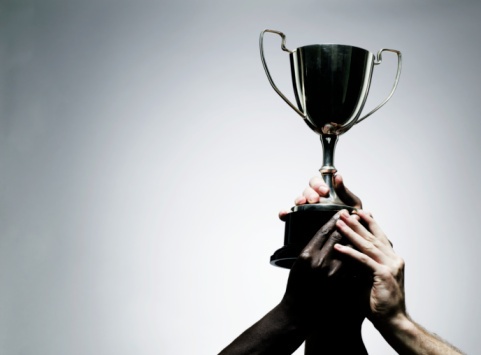 VOSHA presents awards to outstanding volunteers and members who have made significant contributions to the safety profession and VOSHA — giving members the recognition they deserve for creating safe work environments around Asia.